Introduction  Of  Digital  Headend
Basically a headend is server which receive the signal from the dishes then decodes , multiplex , encodes and then transmit it via modulators.
Traditionally we were using the Analog Headend with limited number of services. Number of channels were increasing day by day but there was no any solution. Then the term came Digital Headend.
A Digital Headend system is a new revolution in cable TV industry. Digital Headend changed the whole phenomenon of cable TV industry by increasing the number of services. A large number of services can be run on a digital headend. Also digital headend system reduces the bandwidth and provide us better pitcher quality. Also digital headend enable us to provide more services rather than channels like Radio Service , SDV, VOD , internet and digital phone etc.
Digital  Headend System  Vs  Analog  Headend System Overview
In 860 Mhz bandwidth the maximum channels which we can deliver are 106. But as we all knows channels are growing continuously and to provide all of these channels via Analog Headend is not possible that is why we need to go for compression techniques to provide maximum number of services to our subscribers.
Digital Headend Diagram

Digital Headend Working
To understand the working of digital headned we will discuss step by step each device.
Dishes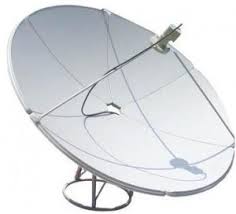 We receive the signal from the satellite via satellite dishes into the IF section of the digital headend. These dishes are generally mounted on the floor of headend.  These can be C Band or Ku Band Dishes. Each dish is tuned for different satellite to cover all the channels of that particular satellite.  A RG 11 cable is mostly used for to get the signal from these dishes because of its low resistance.
Splitters
We need to play multiple channels from one satellite cable which comes threw dishes , that is why we need to use splitters. These splitters cab be active splitters and passive splitters.  These splitters split the RF signal into many output.These splitters cab be 2 way , 4 way , 6 way , 8 way and 16 way etc.
Spliitters have RF input and provides RF output. This RF output goes into the IRDs and Decoders as shown above in the figure.
IRDs

IRDs are known as Integrated Receiver Decoder. These Professional IRDs have RF input and gives IP output as well as ASI output. The IP output of these IRDs goes into the Video Switch as shown in the figure above.
In Digital Headend we use mulitple IRDs to receive many channels. Each IRD is tuned for particular frequency for a particular satellite. So it decode the channels and provide as IP output.
Decoders
Decoders are used to decode the channels. Decoder have the RF input and provides composite video signal (Audio Video Signal). This signal goes directly into the encoders as shown in figure.
Decoders can be FTA and PAY too. For PAY channels broadcasters provides their own decoder to decode their channels these decoders are known as PAY decoders.
Encoders
The output of decoders which is composite video signal goes directly into the Encoder as input. Now this encoder encode the channels and provides IP or ASI output. This IP output from this encoder goes into the Video Switch.
There are different kinds of encoders available in the market some them encodes 4 channels and others encode 8 channels simultaneously. Each channel is encoded in a particular multicast IP. We can control the bitrate of channels and volume of channels too by using these encoders.
PSI SI Server
PSI SI server is responsible to generate PSI SI tables. It gives IP output to the Video Switch as shown in figure above. We maintain LCN numbers , EPG , Bouquet and Service Description etc. threw this server. If you want to know more about this then visit  PSI SI Tables
Video Switch
The IP output of encoders , IRDs and PSI server comes to the Video Switch. This is 48 GB port switch. We can also configure this switch to maintain the Data. Each port is having its dedicated LED showing the status of data. It is also capable for hard reset.  A IP output from this switch goes into the QAM.
QAM
QAM is known as Quadrature Amplitude Modulator. QAM is also known as heart of the Digital Headend because it plays important role in it. The IP output of the Video Switch goes directly into the QAM. Its management port is also connected with Management Switch to receive commands by SMS and CAS.
All the transport streams are configured in the QAM and each Transport Streams are tuned for different frequency. Scrambling is performed inside it. QAM modulate the signal and provides RF output. To understand it more visit  What Is QAM.
Management Switch
Management can be 24 MB port switch. It is connected with the QAM , CAS server and SMS server to send the commands to QAM. The encoders and IRDs are also connected with this switch to get Graphical User Interface access.
So Management Switch provides a medium to get the access of different devices by the client PC.
CAS Server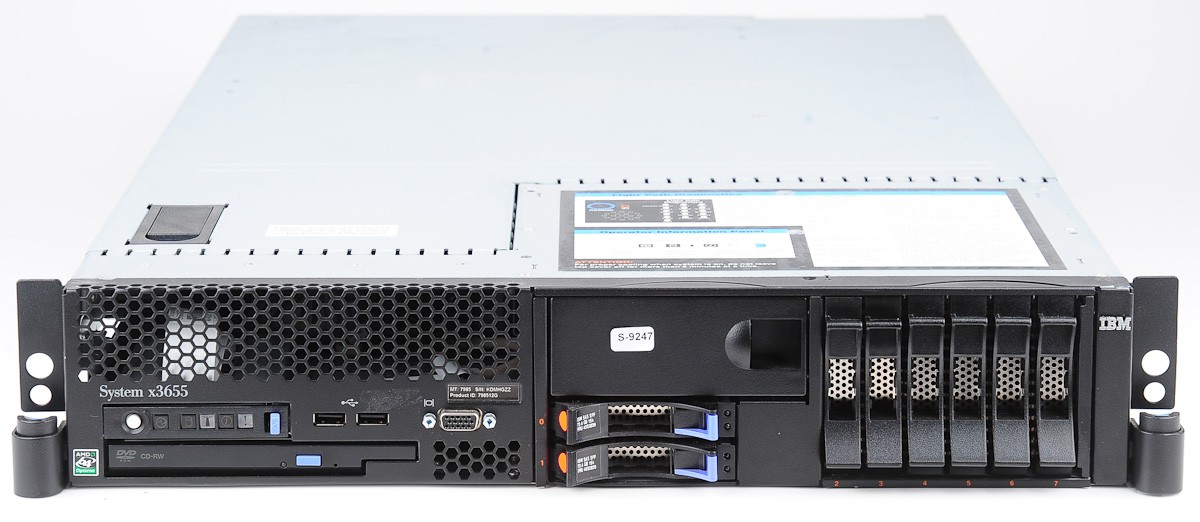 CAS is known as Conditional Access Server. It is connected with Management Switch as shown in figure. CAS server generates the ECMs which are sent to the QAM. CAS server is integrated wtih SMS Server to send the commands to STBs in the field.
We can directly activate , deactivate and blacklist the STB and can perform OSD (On Screen Display) etc. tasks from the CAS server too for testing purpose.
Know More About  What Is ECM EMM
SMS Server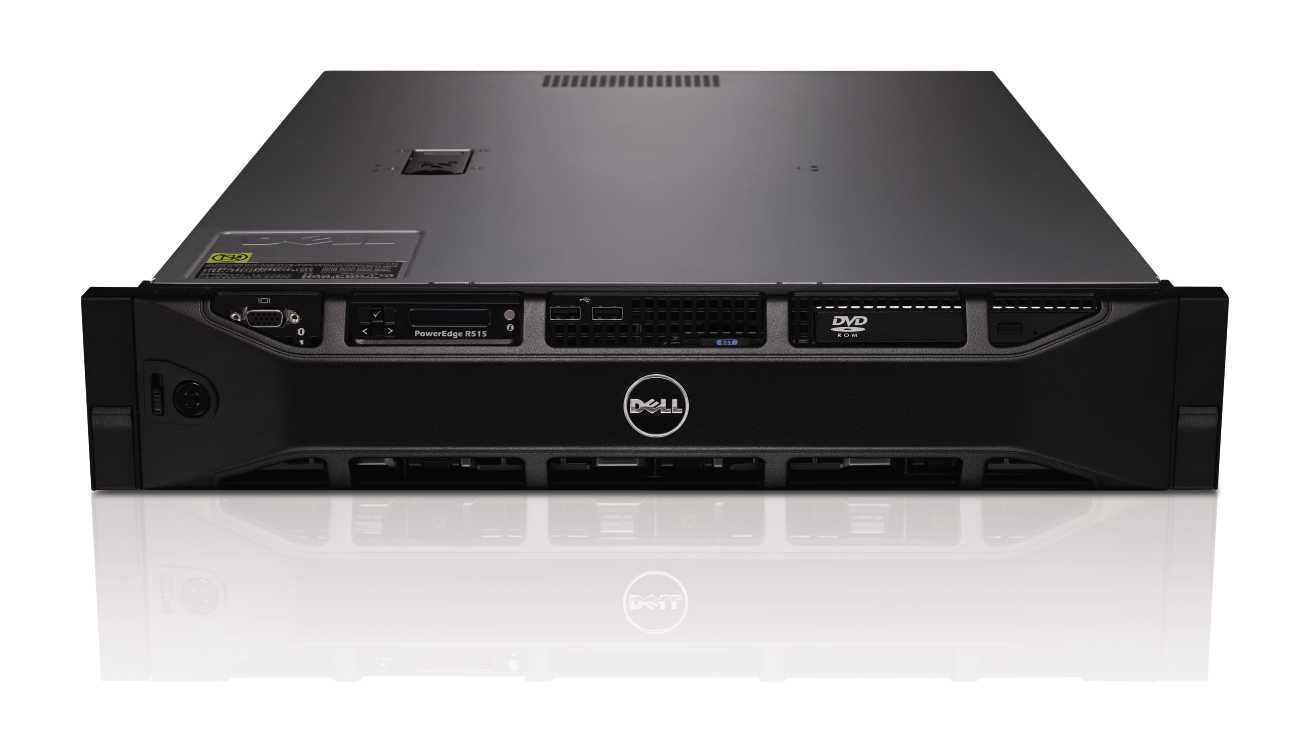 SMS Server is known as Subscriber Management Server. As its name indicates that it manages the subscriber.
A SMS server is integrated with CAS serer. SMS server sends the commands to CAS Server to perform in field. SMS server is used to Activate , deactivate and blacklist the STBs. It can give the commands for On Screen Display on one stb as well on all the stbs.  It can generate the Bill for subscribers as well for LCOs. So that MSO can charge the their LCOs and then LCOs can charge their subscribes. It is connected to CAS server via Management Switch.
Splitter
Again a splitter is used after the QAM which works as combiner. All the output of the QAM goes as input to the RF output port of splitter.  Now the input port of splitter works as output. So overall we combines all the output frequencies of the QAM into one RF port. Now this RF port goes into the STB by losing signal level from different splitter.
STB
STB stands for Setup Box. The output of QAM goes into the combiner or splitter where it combines and get loss of signal level then it goes into the STB. The STB have RF input and provides Audio Video Signal or HDMI signal as output. Thus STB decode all the signal which it receive from the Digital Headend.
Digital Headend System Benefits
MPEG-2 Compression Benefit
MPEG-2 compression is a digital format. MPEG-2 compression system records only those part of pictures which are changes while it did not records the repeated pictures.
Thus by excluding the repeated pictures it reduces the bandwidth space. This is how MPEG -2 system works.
One analog channel consumes the 7 Mhz frequency approximately in which by using this MPEG -2 compression system we can use approximately 8 TV channels. So we provides maximum data in limited bandwidth. By using this technique we can provide 700 services to our subscribers in 550Mhz bandwidth.
DOLBY Or Stereo Sound Benefit
Traditional analog headend does not support the stereo or dolby sound while digital headend supports the stereo or dolby sound also voice quality is improved in mpeg – 4 compression.
Additional Services
There are many additional services which are provided by the digital headend. These services are
Radio Services
Internet service
etc.
These are the additional services provided by the digital headend.
This is all about the Digital Headend System.